Less is more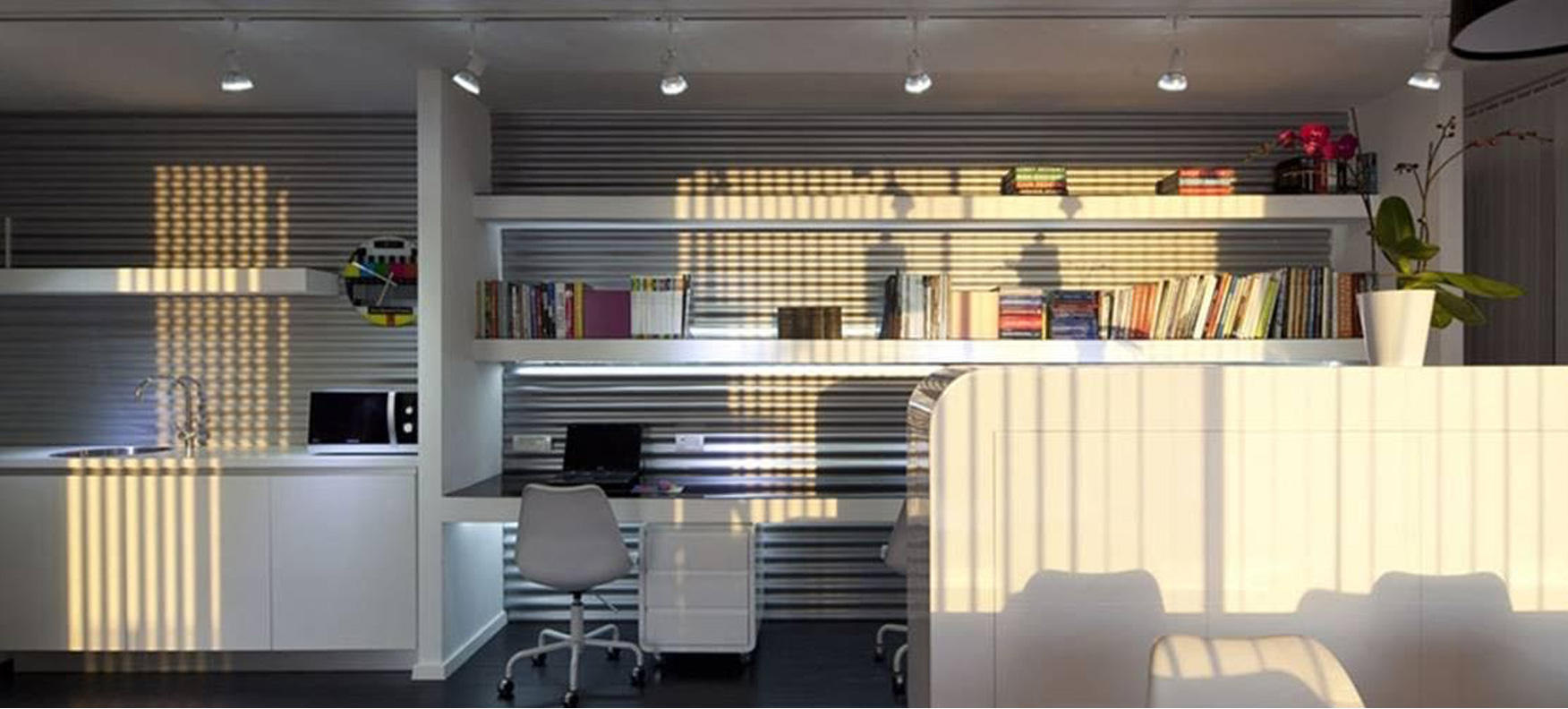 Hilit and the studion - 18 years of creation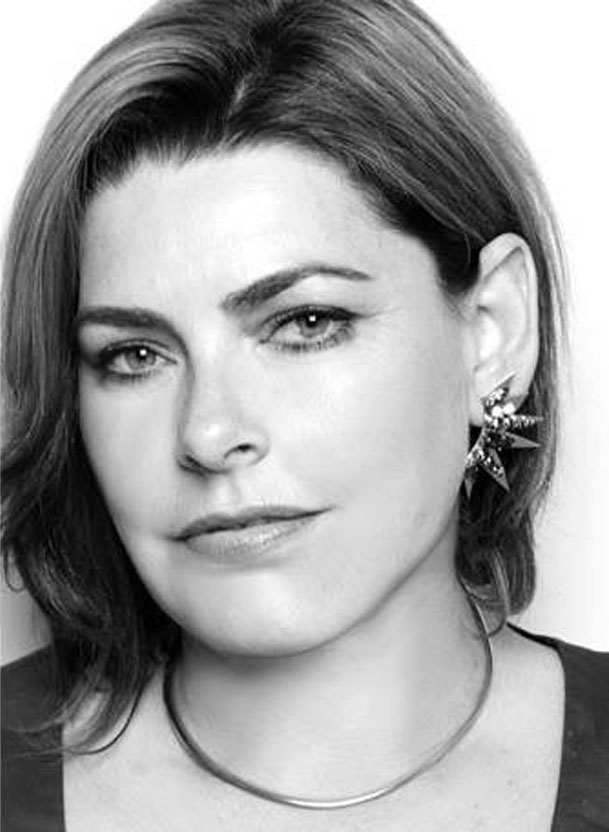 About

Hilit Karsh, owner of a successful interior design office, has years of experience designing apartments, villas, penthouses, accommodations, stores, offices and lobbies in high-rise residential buildings. She's also experienced in working with leading entrepreneurs in Israel as well as real estate groups.

I design with the heart and soul, planning, creating and learning incessantly. I'm a great believer in design as a force of change in the soul. I dare to dream and don't hesitate to realize those dreams.

Studied Furniture Design at Shenkar College of Engineering and Design (2014).
Studied Interior Design at WIZO Haifa Academy of Design and Education (1999).
B.A. in Statistics from the University of Haifa (1996).

With every project I use a personal touch, based on meticulous attention to detail and the desire to create something new. The work process is based on listening, internalizing and understanding the client's wishes and tailoring the design to their needs.

Competitions and Exhibitions

May 2013 – Participated in a hotel design concept exhibition sponsored by Bait Venoy Magazine.
December 2012 – Won second place in the international competition hosted by Architecture of Israel Quarterly Magazine, Interior Design category.
June 2012 – Chosen by BVD Magazine to be in the Promising 10 Architects 10 Designers of 2012, presented in the Young and Promising Generation of Architects and Designers Exhibition of 2012 at the Tel Aviv port.
May 2011 – Participated in the sectional exhibition sponsored by Domos Magazine at the Tel Aviv Convention Center with the top 50 design and architecture offices in Israel.
March 2010 – Participated in the Israeli Home in Color exhibition sponsored by Tambour.

Shared Work Process

Listening to the Client-

We begin by listening to the client, looking at what they want and examining their needs to tailor the right design for them. We will then accompany our client professionally throughout the design process. With us, you will get personalized treatment from the initial concept, to work plans all the way through to execution and eventually, styling your home.

Solutions outside the Box-
We find solutions outside the box. We turn lemons into lemonade and find creative solutions to any design conundrum to make the end result even better.

We're here to Innovate-
With every project Hilit provides a personal touch, based on meticulous attention to detail and a desire to create something new.

Combining Functionality and Aesthetics-

The design process is done while in constant dialogue with the client, beginning from functional design and paying close attention to

God is in the Detail-
The meticulous planning emphasizes close attention to detail and compliance with regulations and schedules.
Your personal touch is the main focus in each of our projects. We "take your hand" and accompany you throughout the process, being attentive to your needs to achieve a result that would be mutually satisfying. We give each of our clients personalized attention to fit their needs and personality.

The Budget-
We will combine the "ingredients" of the design – Practicality and functionality with aesthetics and beauty, while taking into account both your needs and budget. We can lower your costs with smart planning, recommending what could be ruled out without hurting the end result – As well as what you should never compromise on!

Sources of Inspiration

Inspiration that accentuates more for less. Architecture with clean lines and form, using minimal decorativeness. Added to them are visual perceptions from the performing arts as well as the influence of multiple artists, whose language and artistic approach Hilit integrates into her work.

Another source of inspiration is Eastern culture, particularly Japanese culture, asserting the connection between form and material further and accentuating the beauty of simplicity.